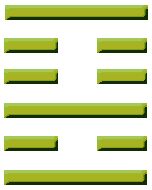 I Ching
Love
Hexagram 22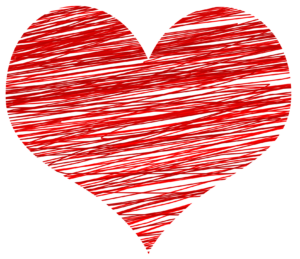 xxx
Don't be fooled by superficial beauty. Look beneath the surface and see the true character. If something seems too good to be true, it probably isn't. Make sure everything is exactly what it claims to be. By practicing quiet strength on the inside and kind acceptance on the outside, you achieve a grace that dissolves all obstacles in your path.
| | |
| --- | --- |
| Ask | Hexagrams |
Maybe you don't understand the answer, maybe you don't think the answer is right. But this is what Ching advises you to do. Of course, you can draw another hexagram until you find the answer you want, but then you miss out on the wisdom and progress that the I Ching wants to help you achieve.

The answer is the essence of what the hexagram advises you. The complete meaning is found in the Book of Transformations. It is through the intuitive interpretation of the hexagram that the I Ching provides the opportunity to learn to act correctly and wisely in life's situations.