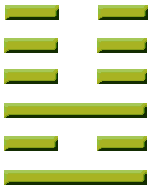 I Ching
Love
Hexagram 36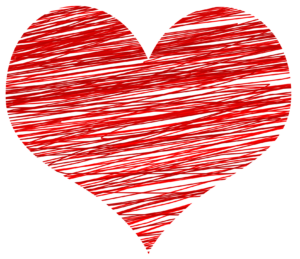 xxx
Avoid the core of the problem and do not reveal your true feelings. Step aside, yield, let fall, let people and events pass by without attachment. This is not a good time to start new relationships. The image of the hexagram shows the sun being totally swallowed up by the earth. The only surviving light is that of your heart, and you are advised to return to it, sustain it, and quietly feed yourself on it.
| | |
| --- | --- |
| Ask | Hexagrams |
Maybe you don't understand the answer, maybe you don't think the answer is right. But this is what Ching advises you to do. Of course, you can draw another hexagram until you find the answer you want, but then you miss out on the wisdom and progress that the I Ching wants to help you achieve.

The answer is the essence of what the hexagram advises you. The complete meaning is found in the Book of Transformations. It is through the intuitive interpretation of the hexagram that the I Ching provides the opportunity to learn to act correctly and wisely in life's situations.